SURPRISE YOUR DATE WITH THE MOST
LUXURIOUS LIMO SERVICE IN SAN DIEGO
Valentine's Limo Hire
Renting a Limo to Make Your Valentine's Day Special
February. It is the month of love. It is the time when you can project your love or get loved by your date and that too in the most romantic manner. Followed up by 7 special days, the celebration of Valentine's day is all about expressing eternal love and crafting moments into beautiful memories.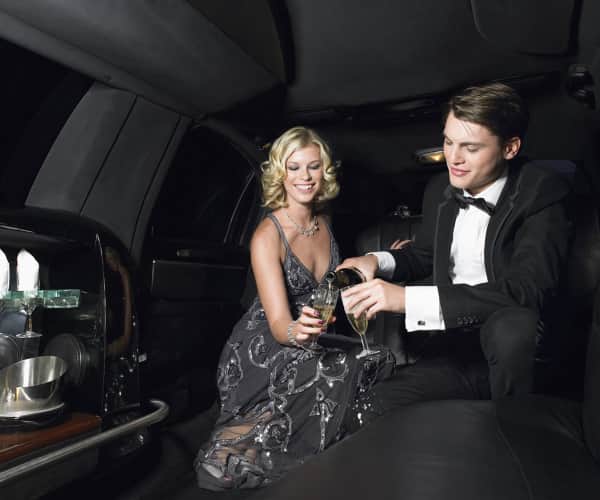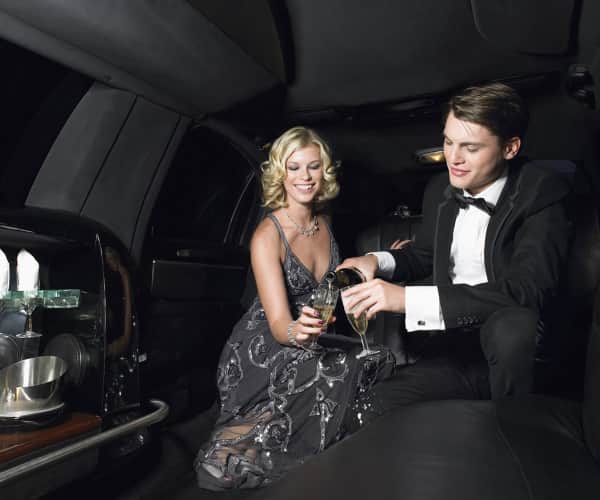 Have you planned anything for your Valentine? What if we assist you to spruce up your day in such a way that it makes your date feel special? Just go through this blog and you'll get a clear idea.
Celebrate On The Way
Why waste romantic time by driving your vehicle? Let the chauffeur of the limo car service look after driving. By this means you can celebrate your Valentine's day even on the way to the party.
The benefits of hiring a limo car service are not just limited to offer you an opportunity to relish the special moments while transmitting, you can even conduct a party inside it. Booking a stretched limousine car or a sprinter van can suffice your purpose to take along your friends and acquaintances. 
Extravagance And Convenience
Taking a ride in a limo car service, you can relish utmost convenience. Above all, you can make the most of your time in a comprehensive extravagance while traveling in a super luxurious car. It will not only make your date feel special but also both of you can enjoy ultimate convenience and comfort as well.
Travel In Style
Surprising your date with the most luxurious limo service in San Diego, CA will make a great difference to impress him/her. If you're supposed to reach a certain destination then taking a ride into a limo car service can prove to be better for making your date feel special. This stylish ride will reflect the elegance that would, in turn, help you craft memories to cherish.
No Hassles
With a limo car service, you don't have to face an issue to find a parking slot or pay its fees. Besides, you don't have to stress upon the safe driving. A chauffeur will take care of all the things. You just need to spend quality time with your beloved while keeping off all the hassles.
A candlelight dinner, movie, or clubbing are some of the common things that are done to celebrate Valentine's day with the love of life. Hiring a limo car service is something unique that adds a wow factor to your endeavors for making your day special.
In contemporary times, come over some outdated ideas and get along with something unique. We can help you craft your Valentine's day even more special by offering unparalleled services. Holding more than 10 years of experience in this field, VIP Ride 4 U is dedicated to attaining the complete contentment of our customers. You get an option to make a choice from fleets offered on our website. Apart from offering commendable services on Valentine's day, we even serve you for pier and cruise, wedding, prom nights, graduation day, business, family, airport transportation, and much more.