About Limo Service San Diego
Executive chauffeur driven San Diego Limo Service
If you don't want to end up regretting not hiring the right vehicle for your San Diego road trips then you must book Limo Service San Diego from VIP Ride 4 U right away. The sole reason we have been offering San Diego Limo to our worthy clientele is that we don't you people to suffer just because you don't have the right ride for your planned road trip.
We have got your back and without worrying about driving, sharp turns, traffic signals, and traffic jams you can conveniently enjoy your traveling by booking chauffeured Limousine services in San Diego from us.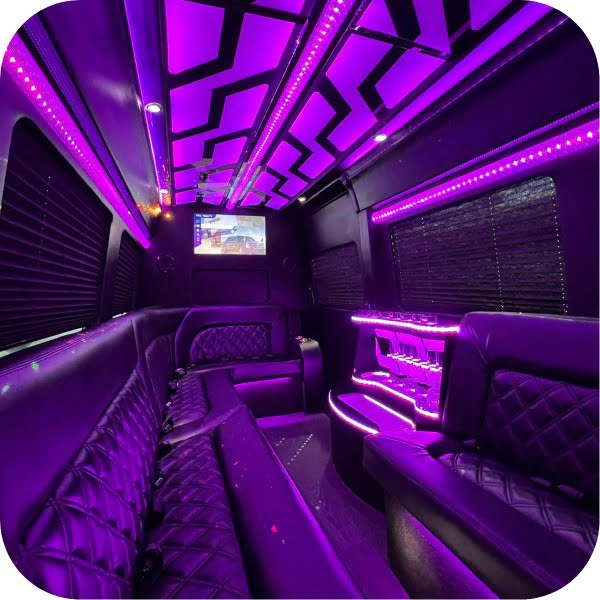 Our Chauffeurs
Best Chauffeurs Limo Service at All Times
One of the luxurious rides in the world, a chauffeured limousine is going to be your vehicle. You are not going to feel even a little bit uncomfortable in this luxurious ride. We offer executive limo chauffeur fleet services in San Diego.
Our Services
We Strive For Excellence
We work hard to provide you with professional, reliable, safe, and on-time high-quality transportation services you can always trust. When you ride with us, you can always expect to be treated like a VIP.
All chauffeurs are properly licensed and insured, in addition to our vehicles, meeting or exceeding all state and federal requirements.
Executive chauffeur driven San Diego Limo Service
Whether you live in San Diego or just visiting you must get treated executively. The most important part of your traveling is your ride. If your ride is not comfortable enough you are not going to make the best out of your traveling. So just to make your road trips comfortable and relaxing we provide San Diego Limo Service. Doubtlessly your ride plays an important role when you are traveling a lot, whether you are going to end up frustrated or fully calmed. It totally depends on your choice of ride for your road trips. We offer Corporate limo services or you if you are looking for an executive ride for Roadshows you can hire a ride from us at any time.
You need to experience our luxurious fleet rides
You are not bound to hire a limo every time you need a ride to travel in San Diego. We have a fleet of other luxurious and more economical vehicles. The type of car service you need depends on the nature of your traveling plan. We have executive Sedan, executive SUV, premium SUV, VIP SUV, van limo, and Lincoln MKT limo. You can book any ride from our fleet whenever you need it. If you are looking for a bigger and spacious ride other than a limousine then you need to book a van limo. It is super spacious and super comfortable. Everyone is going to sit comfortably on this ride. Plus you don't have to think about driving the vehicle too. We offer executive chauffeur fleet services. You don't have to cancel your plans anymore because you were not able to get the ride to execute the plan. Just give us a call or book a ride online at our website.
Make your trip executive with our Limo Service San Diego
If you are traveling for the sake of your business affairs, then you must make an impression on your employee, boss, and competitors while showing your executive taste when it comes to choosing a vehicle. We have a Corporate limo service, or you can book a limo for your Roadshows. Such rides will only make your journey more comfortable and maybe successful too. You don't have to travel through shuttle services or book a cab from the corner of the street when you have got a luxurious ride just one tap away. We offer our luxurious chauffeured ride services round the clock. You can book a ride from us whenever you want without hesitating about the time.
No more hassling for your airport traveling
You even get stressed whenever you have to catch a flight because if you fail to reach the airport on time you are going to miss it. You have to be very careful with the time and you must leave for the airport a bit earlier so you reach the airport before the boarding process ends. VIP Ride 4 U has made Airport Transfer easier for you. You don't have to stress over anything now. A chauffeured limo will be at your doorstep on time. He takes care of luggage you just have to sit on the comfortable back seat of the ride. You are not going to get late if you hire the right ride at right time. It would be better if you trust us with your airport traveling plans. We offer Airport Transfer executive limousine services both ways to and from the airport.
Book your San Digo Limo ride with us and enjoy your City road traveling