Bachelor or Bachelorette Party Limo
Service San Diego
When it's time to celebrate, why worry about hailing a cab, or parking and choosing a designated driver?
If your wedding is approaching, your girlfriends are probably going to want to throw you a bachelorette party before your wedding, and you'll want it to be a memorable night.
What better way to make it unforgettable than to arrive at any destination with the style that only a limousine can provide. Here at VIP RIDE 4 U, we have the best Bachelorette Party Specials for your needs.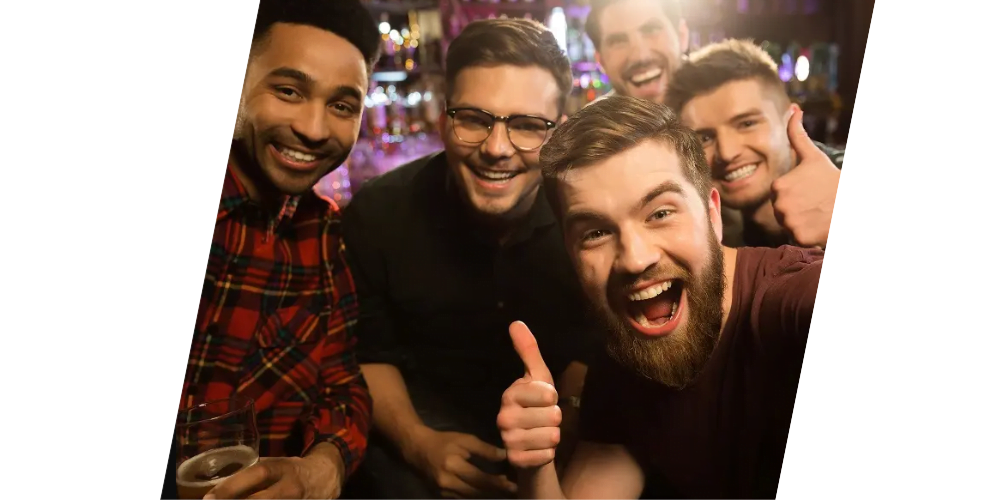 Special Amenities for Bachelor Party Limo Service San Diego
Of course, all of our bachelor party limo service San Diego package deals come with the amenities one would expect to find in our magnificent limousines. All of our limos come with:
Luxurious amounts of room for even the tallest person
Televisions
VCRs
Moon roofs
Passenger-controlled heating and cooling
Privacy shields
Stereo systems with CD players
Complimentary bottled water and soda
Singular to the Bachelorette Party Special is two amenities that the person renting the limousine can choose from. These two amenities are:
Tuxedo chauffeur service – This involves the professional driver of your limo wearing a tuxedo for the entire rental time. This amenity can add class and sophistication to your bachelor or bachelorette party if you are making it a more formal affair.
Red carpet service – The red carpet service involves a red carpet being unrolled for when you get in and out of the limo for the entire evening.
All our vehicles loaded with all basic amenities such as 4G Wifi, bottled water, daily newspaper, napkins, face masks, and hand sanitizer