Prom Limo Service San Diego
We service all over Southern California.
Prom Limo Service San Diego
We can help you make your San Diego prom unforgettable. A Prom limo Service in San Diego can accommodate a large party of couples and add that extra touch to your special evening.
Enjoy features like the Lighted Dance Floor, Chrome Rims, mirrored ceiling, 2 Plasma TVs, Laser Light show, 20 speakers with subwoofers, 8 bar areas, full chrome backlit bars, fiber optics, and more! Arrive in high style in your San Diego prom limousine.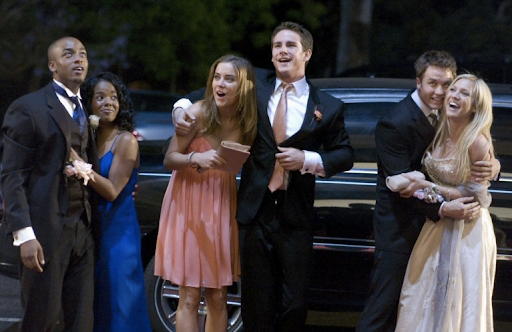 Have a safe prom. Our excellent, professional drivers will get you to your destinations with ease and comfort. Instead of hassling with directions or traffic, sit back in a plush, cushioned limo and enjoy the scenery and company. Rest assured prom night will be a special occasion to look back on and remember, not an evening to regret. When you drive with us, your safety is our first priority.
All our vehicles loaded with all basic amenities such as 4G Wifi, bottled water, daily newspaper, napkins, face masks, and hand sanitizer