SPEND A NIGHT ON THE TOWN
WITH VIP RIDE 4 U.
San Diego Night Life
One Of The Best Night Out Limo Services
Have you been thinking about your perfect night out in San Diego? Fortunately, you are in the right place. At VIP Ride 4 U, we are going to give you a night you will never forget. In other words, all you do is let us know your plans for the night, and we will deliver it to you on a silver platter.
It could be a night on your own, with your couple, partner or a bunch of friends; whomever you decide to bring, and we will make sure everyone leaves smiling at the end of the night. Our night out limo service can be customized to meet your stringent expectations.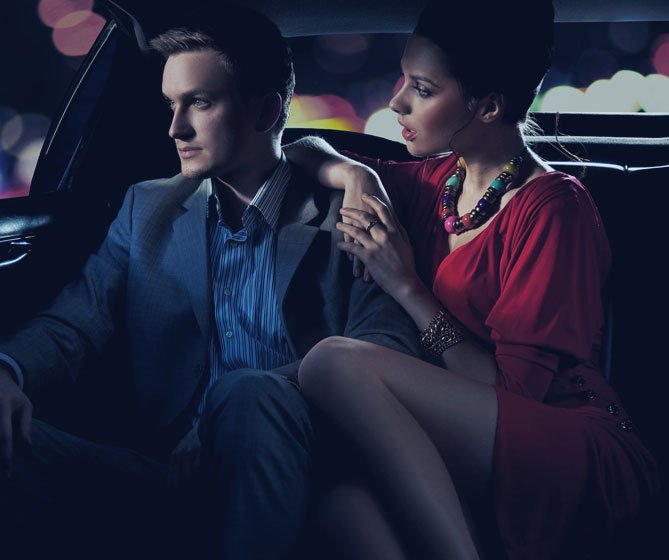 It's Your Night And It Has To Be Precisely The Way You Want It To Be.
Besides, we are going to pick you up and drop you off at the agreed spots. You may have been going out, but our night out limo is unrivaled. On top of giving you a haven of luxury with our limo for the night, you will not be breaking your bank account. That is to say, in San Diego, no one does limo at night services like us. We are the industry's apple eye, and we deliver beyond your imagination. 
Our Fleet
Get the Ride That's Right for You
Impeccable luxury vehicles. Professional, highly-trained drivers.
Rigorously inspected. Fully insured
I have used this car service for several  years. The service is great, the drivers are professional and courteous. There is no better feeling when  you land after a long flight having an immaculate car waiting curb side just for you.
Super great service. I use this company exclusively for the traveling executives in my office. The cars are always clean, the drivers are polite, and they are never late.
VIP Ride 4 U provides outstanding service. I've used them 10+ times this year for trips to and from the airport, and they have been 100% reliable. Amazing, family-friendly transportation that takes so much stress out of travel! Thanks.