Things to Do in North County San Diego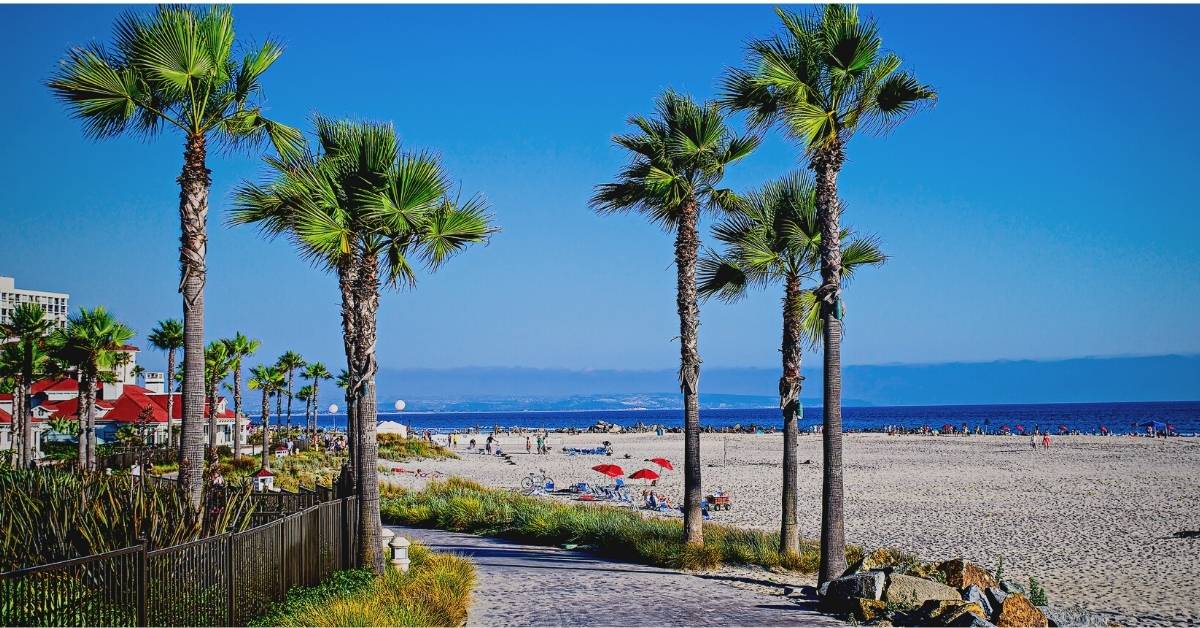 The central city of San Diego is a place to explore in detail. But you should not miss visiting North County if you want your trip to be full of fun. North County has almost everything that will make you miss this place. It has beaches that will let you explore the beauty of nature. The region has multiple amazing theaters where you can appreciate the art. There is a lot for food lovers since it has many remarkable cocktail bars and incredible restaurants. If you are planning to visit these places and have worried about transportation then don't worry hire our San Diego car service for stress-free and luxury travel.
Here is a list of the most astonishing places to be visited in North County:
Zoo Safari Park
This place comes at the top of the list if you are traveling to San Diego along with your family. This zoo is extended to a large area, approximately 1800 acres. Most of the animals present in this zoo are kept free. This way, visitors get the chance to know about how these animals live in their natural habitat. Apart from interacting with the animals, the zoo is also offering some fun activities. Zoo Safari Park offers zip line tours, tram rides and animal shows to add more fun and excitement to the trip.
Legoland
Legoland is situated in California. This place is one of the first amusement parks that is made to celebrate an important part of your childhood. The park can entertain young children. It offers an exciting Lego factory tour. It also has multiple fun performances, rides, and other projects to entertain the young visitors well.
Surf Museum
Surf museum, present in California, holds surfs from as old as 1900. This historic place has wooden surfs and fiberglass boards. The surf museum contains surfboards and swimming suits that belong to Bethany. She had on this stuff while being found and harmed by a shark. Bethany lost one of her arms during this attack. The place is a must-visit if you are traveling with family. It can entertain the kids quite well.
The surf museum can be visited any day of the week. The museum is kept open to the public from 10 am to 4 pm. Thursday is the special day for which the timing is extended till 8 pm. Kids under 12 years are also given free entry for Thursday. You can always check the schedule of the day before visiting the museum.
Del Mar Plaza
Del-Mar-Plaza is known as a place for shopping. Famous boutiques and shops can easily be found in this plaza. This place offers you a huge variety for those who love shopping and have classic taste in this regard. Along with shopping, the plaza has some remarkable restaurants too. You can have a good meal after spending some exciting shopping hours. This plaza also has other fun places to entertain young children.
Kit Carson Park
Kit Carson is a park situated in California. The park is famous for a sculpture known as Queen Califia's magical circle. The circle holding the sculpture can be found in the center of Kit-Carson park. This sculpture is made up of glass, stone, and ceramic. The circle holds an eagle and the queen is standing on this eagle. Apart from this main sculpture, there are multiple other sculpture places in the area of this park.
The park is open for public visits on specific days of the month. It is highly recommended to check the schedule before paying a visit to the park. There are not any entry charges to get into this park. Do special preparation if you are visiting the park on a hot day since the temperature of the tiles increases significantly during a hot sunny day.
Tide Pool at the beach of Swami
Every beach has its special features to attract tourists. The beach of Swami is unique in this regard. Visitors are given the chance to explore the sea life exclusively. You can enjoy a walk from the rocky area to low tide. During this walk, you can witness one or more of the species living in the sea.
Fellowship Gardens
If you are fed up with a busy life then this is the perfect place for you. You can relax your mind and find peace within yourself by paying a visit to the gardens. This place has astonishing landscapes with views of the Pacific. Seats and benches are placed at various points within the garden where you can sit in peace. Those who have an interest in yoga must not miss a trip to fellowship gardens.