How Much Does It Cost to Rent a Limo?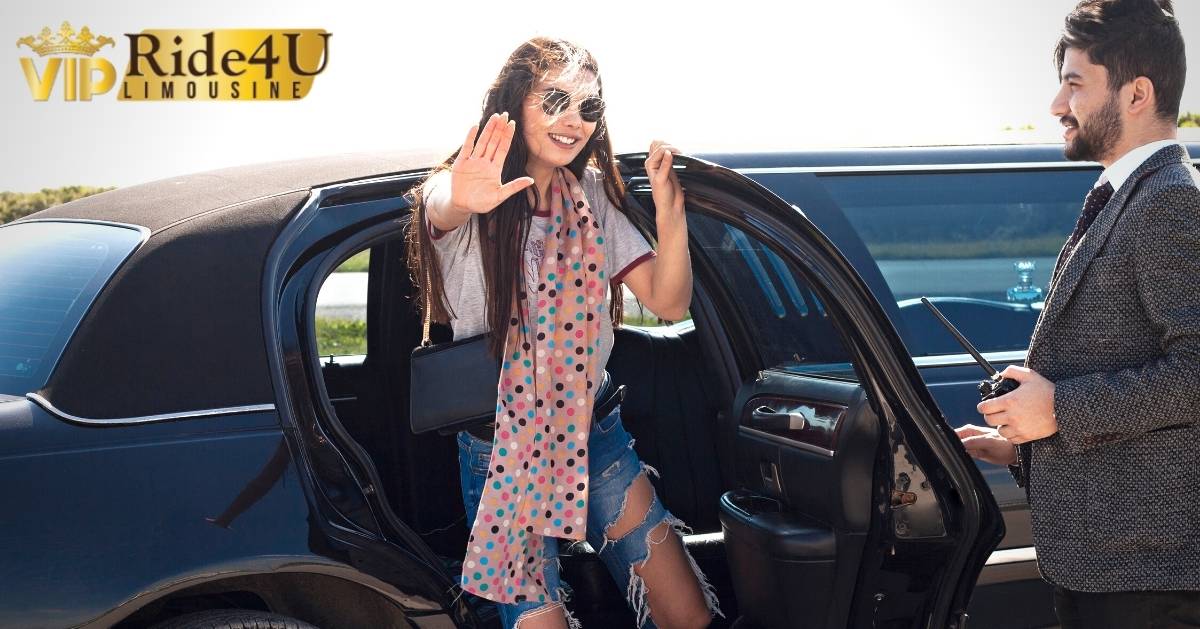 Renting limo service in San Diego offers services that are better in services than others in town, and all of our rental vehicles are available at market competitive rates. It's one of the most luxurious ways to explore the city of San Diego. The cost of renting these limos depends on several factors, including where you are going and what kind of vehicle you want to use.
For example, if you are planning on taking a trip across town, it will be the best choice to make to rent one of these limos. If you want to go on a long road trip and need to fit many people in your party, however, renting a limo may be less expensive than driving yourself in multiple cars or paying for gas.
Choose the Vehicle as Per the Size of Your Group or Event
The most important thing to consider is the size of your group. The smallest option is a mini-limo (which can hold up to six passengers) and will cost around $200 to $300 per hour. If you need something larger than that and thinking about booking a limo, that can cost you more. Especially when you will be traveling on a longer route, this kind of limo will cost you roughly from $300 to $400.
In addition to size considerations, there are other factors that may affect your rate: whether or not there is a driver included; if there are additional amenities like a sound system or catering; and whether there are any special requirements for picking up or dropping off passengers (such as needing extra time).
Difference in Fares
If you would like more information about how much it costs to rent different kinds of vehicles from us at limo service in San Diego, please call the office number on the site or you can directly visit the official website of the company from where you will be able to get all the information regarding available limos and the overall renting prices from your pick up location to your destination.
The difference in fares is also dependent on the pickup locations and your destination. Along with the address information of both pickup and drop-off, you will have to provide the contact details when you are booking any of the limos of your choice from our official website. You can also contact one of our company representatives by calling them directly. Our phone number is also available on our website. Feel free to ask any queries about your journey.
Average Limousine Rental Prices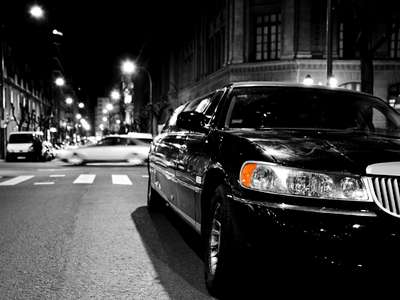 The average car rental prices differ as per the location, drivers, vehicle seating capacity, distance, and routes. But while talking specifically about traveling within San Diego city, you can assume the average rental price from a minimum of $200 to $600 as per the difference of various factors.
Wedding limo service in San Diego is the perfect way to get your guests to and from your wedding. Our vehicles are immaculate, and drivers will be on time and ready to go.
We know that you are busy preparing for the big day, but it is important to make sure that everyone has a comfortable ride to the venue and back home again after the reception ends.
Per Hour
The per-hour rate of the wedding limo service in San Diego starts from $200, and it may cost you more as per your choice of services that you will be looking to book with us.
Per Day
The per-day rate of wedding limo service in San Diego varies from $220 to $370, but there might be a difference in prices as per the choice of limousine that you will select and the extra services that you will be seeking from us to arrange for you on your behalf.
Per Night
The per night renting prices of our limo services also depend on the total number of members that will be traveling, the total distance, and the overall night time but the average cost may be roughly around $250.
Type of Limo
Rental limo companies can provide you with a variety of different types of limos, including:
Stretch limos
Super stretch limos
Party buses
Luxury sedans
Cost of Limo for Airport Travel
The difference in renting prices for our limos varies because of the different limos that you will book with us when booking for airport travel. But the average cost will be roughly about $150 to @250.
Limousine Prices for Events
As per the nature of the events, the rental prices of our limo service in San Diego are different. We are offering girls' night out, bachelor party limo, prom limo service, wedding transfer, Temecula wine tours, birthday limo service, and Valentine's Day limo service. All of these services are available at different prices, from almost $150 to $600 roughly.
Cost of Wedding Limo.
To know about the exact cost of our wedding limo service, you will have to get an instant quote from our website in which you will have to provide us with the details of the services you want to book with us, the picking and dropping off points, drivers and others.
Limo Prices for Bachelor Party
Special services that you will get from our limo service in San Diego include:
Passenger-controlled heating and cooling
Luxurious amounts of room for even the tallest person
Privacy shields
Stereo systems with CD players
Moon roofs
Complimentary bottled water and soda
The prices may vary on attaining and booking all or any of these amenities when you will be booking our bachelor party limo services. To know more,  get an instant quote.
Why do limos cost so much?
Because our limos are highly maintained and have got enough space to pick you along with your members that you would like to travel with. Plus, you will travel in style when you are traveling in a limo.
How many people can fit in a limo?
Most probably, you can travel from 8 to 18 people at a time in one limo.
How much is it to rent a limo in San Diego, CA?
It is roughly about $150 to $500 as per the locations of picking and dropping off along with the number of members that will be traveling with us.