Chauffeur Service San Diego
San Diego is the second largest city in California and is famous for its mild weather. The city is of immense importance as it hosts many tourists every year. The place has many famous beaches and other exciting places to be visited. It is highly recommended to visit these famous points even if you are in the town for a business trip. Visiting these points with a chauffeur service San Diego will positively affect your mood and help you feel comfortable.
San Diego Chauffeur Service
San Diego chauffeur service can help you to deal with every situation. In case of booking a luxury car service, your trip will be full of charm. Since your trip is pre-planned in the case, hence you can enjoy each moment. The trips are stress-free and add more excitement to every trip. The service is well-managed, and you can enjoy the VIP protocol of the team members of the car service company. Our team is set to serve you with every deal in San Diego.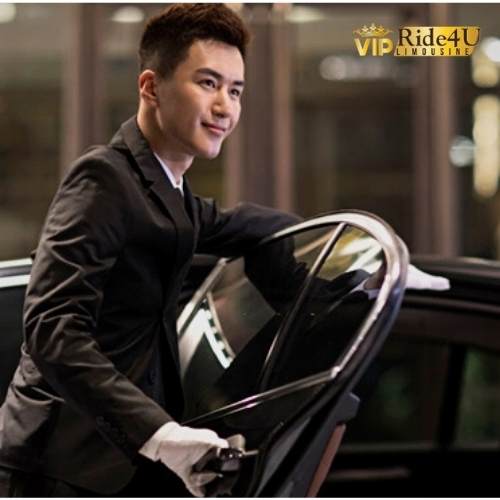 Our customers are given a variety of options to customize their rides. It is all in your hand, from picking the vehicle to picking the theme. The company provides special offers in case of booking our San Diego wedding limo service. Our team can prepare party mode for the vehicle. Every detail included, such as the playlist, lights, bars, and vehicle decoration, is done per the customer's taste. We will provide you with a personalized ride experience.
Private Driver for Airport Travel
Private Driver San Diego assists you the best if you travel to San Diego. Our airport car service will be able to serve you as soon as you arrive in the city. Our website dealing with the booking process will ask about the basic details of your arrival. This detail will then be used to design a suitable ride for our worthy customers. In case of any delay in the flight's arrival, the system will notify the chauffeur. This way, you will be saved from making the chauffeurs wait for hours and paying extra money for that period.
Facilities Provided
Luxurious fleet options
Well-managed vehicles
Comfortable ride experience
Professional and well-mannered chauffeurs
Stress-free trips
Extended waiting time
Suits the budget
Punctual and well-planned trips
Visiting the Beaches
Driver Service San Diego will serve you well in this regard. Beaches of San Diego are counted as must-visit places of the city. You should pay a short visit to the nearby visit. If you are in the city for a business trip, the trip needs to be short and well-managed. Our private chauffeur service San Diego will arrange an ideal trip for you. The chauffeur sent for the ride will be well aware of the map of the city. He will help you avoid getting caught in a traffic jam and wasting time. Also, the trip will be made through the shortest route possible as we know your every moment in the city is important.
Winery Tours
San Diego has a variety of classy tastes of grape points all across the city. Our San Diego private chauffeur service will help you with the best winery points. Each trip is designed as per the customer's choice. These wine-taste trips will be remembered for years if you choose to ride with us. The team associated with the company uses their experience to use you the best. Before picking a point, you should see the menu of the winery points. This will help you have an easy trip in your pocket yet allow you to taste various wines from the city. These party trips with a glass of wine provide all you want.