San Diego To Temecula Wine Tour
Ride4U Limousine – Enjoy a San Diego to Temecula wine tour with your friends and Family
Are you willing to enjoy a San Diego to Temecula wine tour with your friends, love, or any other dear one? Have you heard a lot about Temecula, The Wine Country but have never got any chance to visit it? Have you ever experienced any wine tour in San Diego, or is this your first ever exposure? Are you unfamiliar with the wineries and routes to the best one and are looking for any reliable assistance in this regard? If these things are your anxieties, just leave them on our San Diego To Temecula Car Service.
Our service will help you make your tour memorable by providing you with the best experience of having a trip with us. Our team and drivers will go beyond their limits to satisfy your requirements and desires regarding your wine tour.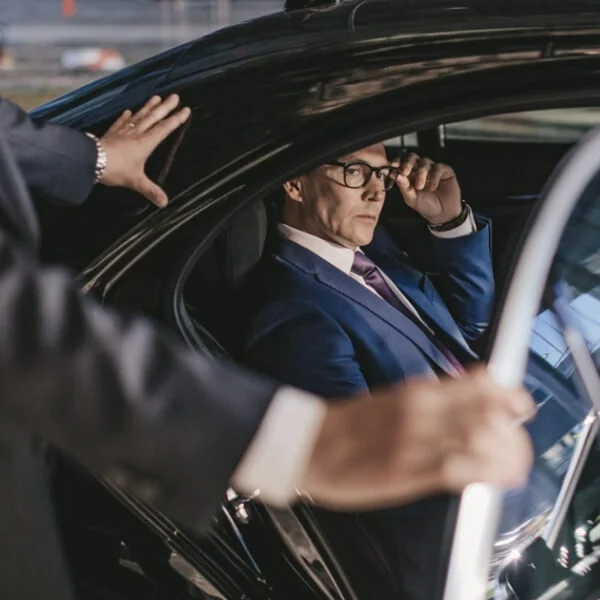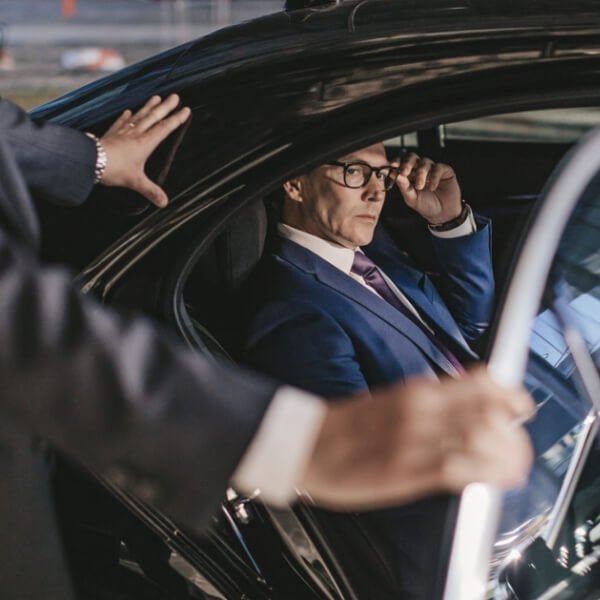 Best Option For Temecula Wine Tour
There may be many other options that you will find near you for your travel. But none of them can handle your trip and keep you stress-free as we do. Our San Diego to Temecula car service has never disappointed its clients and always proved to be the best option and customer choice for your wine tour.
Unforgettable Wine Tour From San Diego
When you experience anything, it has three probabilities for the future. Whether it can be just as usual and you will never remember it, or it is too bad to forget, or it's too good to neglect after times. We assure you that your Temecula Wine Tour from San Diego with us will be unforgettable for you because it will be too pleasant and exciting to forget.
Have A Frustration-Free Trip
Finding the best wineries, not comprehending the routes, and standing perplexed knowing nothing about where to move is a frustrating and disappointing situation. But it is all undoubtedly a frequent circumstance for the new visitors in any area. But you do not have to worry about all this during your Wine tour as we will always be there to let you have a frustration-free trip by looking after everything for you.
Safe And Secure Travel
Having a wine tour and not ensuring your safety can be dangerous to hell for you. We know that our clients need much security and safety when traveling with us drunk and unconscious. It increases our obligation to look after our clients during their trip. But, we are a responsible service that performs its duty with our professionalism and responsibility. We ensure to make our customers reach their destiny with safety and security.
Personalized And Chauffeured Services
Our service will be highly personalized for you as you want it to be. Everything that you will have during travel will exactly be what you will ask us to give. Our chauffeured service will also not let you be disturbed or unguided at any spot because they will always be there by your side for your support.
Choose Ride From Our Fleet
We will not ask you to compromise on your wishes and travel with the one ride we have. We want our customers to have a trip that is accurate according to their needs and desires. You can choose any ride of your preference from our flawless fleet of vehicles. We will welcome you for your personal or public wine trip that you want for yourself alone, you and your lover, your friend's group, or any other group.
Arrive The Wineries Of Your Choice
Was it your desire to enjoy a trip to the most prestigious wineries of Temecula? We are glad to inform you that our car service will let you decide wherever you wish to go and which winery you want to visit.
Reliable Temecula Wine Tour Car Service
We just ask our customers to bring themselves, and we will handle everything by ourselves. You can leave everything, from the planning to driving and from worries to all the frustrations on our reliable car service to look forward to it.
Affordable Service Charges
You may be wondering that when there are so many facilities in our service, how can you have it at some reasonable prices. But, you know what, our car service has affordable service charges for your San Diego to Temecula wine trips.
Easy Reservation Method
Our reservation process is not complicated nor too hectic to bear. We have an online mode of reservation for the ease and comfort of our clients. It helps our customers to have a quick reservation for their wine trip from anywhere and at any time.
Schedule Your Tour!
So, get a move, and let's schedule your wine trip with our San diego car service.
San Diego To Temecula Wine Tour Car Services drivers are smartly dressed & are trained to treat our customers with politeness & courtesy at all times. They are well on time whenever and wherever you need them. As they understand reaching on time is as equally important to them as it is to you.
Our Fleet
Get the Ride That's Right for You
Impeccable luxury vehicles. Arrive The Wineries Of Your Choice.
Rigorously inspected. Fully insured