Limo Service In El Centro, California
Suitable for airport transfer, business professionals, travelers, and special occasions
IN El CENTRO, CA
VIP Ride 4 U: Elite Chauffeur Services in El Centro, CA
VIP Ride 4 U in El Centro, CA offers top-notch car and limo rides. We have modern and fancy cars that are always kept in great condition. This makes sure our customers have a smooth and special trip every time.
We help people get to the airport on time and make their travel easy. Business folks like using our cars because it makes them look good and feel relaxed. We also make events like weddings more special by providing stylish rides.
No matter where you're going, VIP Ride 4 U wants to give you the best car ride in El Centro, CA.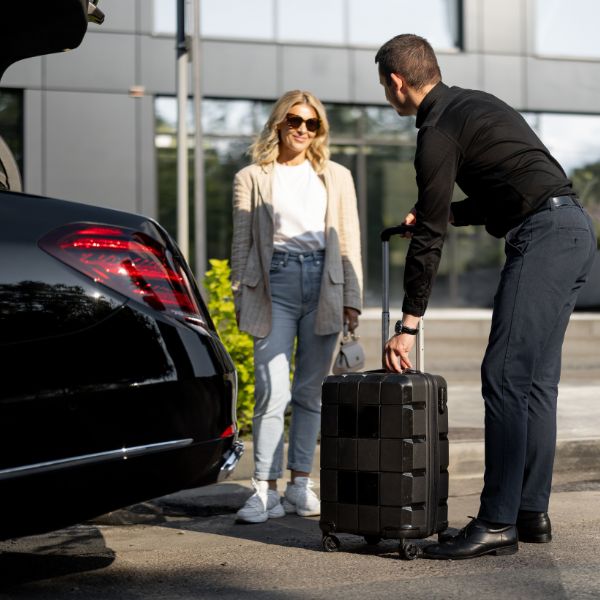 Our drivers are smartly dressed & are trained to treat our customers with politeness & courtesy at all times. They are well on time whenever and wherever you need them. As they understand reaching on time is as equally important to them as it is to you.
Our Fleet
Get the Ride That's Right for You
Impeccable luxury vehicles. Professional, highly-trained drivers.
Rigorously inspected. Fully insured
I have used this car service for several  years. The service is great, the drivers are professional and courteous. There is no better feeling when  you land after a long flight having an immaculate car waiting curb side just for you.
Super great service. I use this company exclusively for the traveling executives in my office. The cars are always clean, the drivers are polite, and they are never late.
VIP Ride 4 U provides outstanding service. I've used them 10+ times this year for trips to and from the airport, and they have been 100% reliable. Amazing, family-friendly transportation that takes so much stress out of travel! Thanks.