Limo Service San Diego
Executive chauffeur driven San Diego Limo Service
If you don't want to end up regretting not hiring the right vehicle for your San Diego road trips then you must book Limo Service San Diego from VIP Ride 4 U right away. The sole reason we have been offering San Diego Limo to our worthy clientele is that we don't you people to suffer just because you don't have the right ride for your planned road trip.
We have got your back and without worrying about driving, sharp turns, traffic signals, and traffic jams you can conveniently enjoy your traveling by booking chauffeured Limousine services in San Diego from us.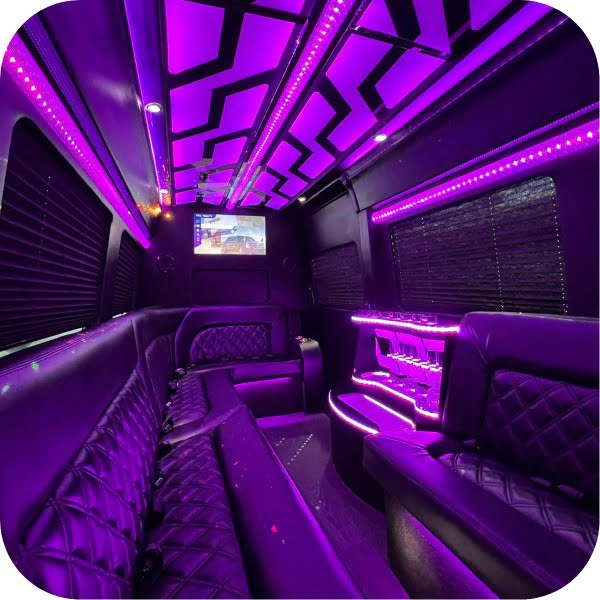 Our Chauffeurs
Best Chauffeurs Limo Service at All Times
One of the luxurious rides in the world, a chauffeured limousine is going to be your vehicle. You are not going to feel even a little bit uncomfortable in this luxurious ride. We offer executive limo chauffeur fleet services in San Diego.
Limousine Rental Services
We Strive for Excellence
We work hard to provide you with professional, reliable, safe, and on-time high-quality transportation services you can always trust. When you ride with us, you can always expect to be treated like a VIP.
Limo Service in San Diego CA
Are you already in San Diego and looking for a perfect vehicle to drive you anywhere around the city? Here is the perfect platform to serve you! A city like San Diego with tremendously beautiful visiting sites can't be left alone without accompanying our limo service in your day plan!
If it has been a rough week for you in the beachy city of San Diego, Limousine Service San Diego is here to cheer you up and assist you in making your day! Our comfortable and cozy limo cars will give you a sound and smooth ride towards your destination while removing all your foregoing stress, frustrations, and tiredness and leaving your body with a cascade flow of happy hormones.
Why Choose Limo Service in San Diego?
While being in the finest city of California, one can't compromise on the rides they pick. If you have to tour the city, you can't ignore your transport luxuries, as this is one of the key elements to add value to your trip! Our Limo Service San Diego chooses the best for their clients.
We provide high-class luxurious vehicles to accommodate our passengers without making them wait for the ride, as our chauffeurs are prepared in advance with their vehicles and they're professional get up! We have cars ready in bulk for every kind of occasion. You can pick the car service as per the occasion and the desired number of the passengers.
In our services, your demands and requirements are our high priority and our chauffeurs are professionally trained to answer all your queries and facilitate you meanwhile. Besides, we are highly concerned about health and safety issues. 
Our mission is not to only ride you from one point to another, rather, we are highly concerned about serving greatly to our clients and maintaining the quality of our provided limo service San Diego.
Do You Have a Privacy Concern?
We respect everyone's privacy! For our clients who wish to remain unexposed, our cars are secured with specially featured glass to sustain the privacy of our clients.
Book the VIP Ride Today!
Make your ride experience more astounding. If you are in San Diego and want to explore this beautiful city of motion, you would definitely head to explore "the best Limo Service Near Me" – here is an exceptionally professional and highly classic service on your doorsteps that you would enjoy and appreciate.